Open For Picking
Monday-Friday 8am-7pm and Saturday 8am-3pm
Closed Sunday
Our fields are prepped and our staff is ready for another season.
This will be our 29th season! How time flies.
PICK YOUR OWN – $2.25 lb
PRE PICKED PINTS- $3.50 per pint
FLAT (12 PINTS) – $38.00
Keep up to date via Facebook, Twitter, e-newsletter or calling our farm for a brief message.
16716 Genito Rd
Moseley, VA 23120
(804)-739-2037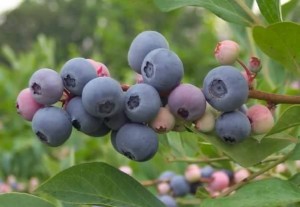 © Copyright Swift Creek Berry Farm - Designed by Pexeto